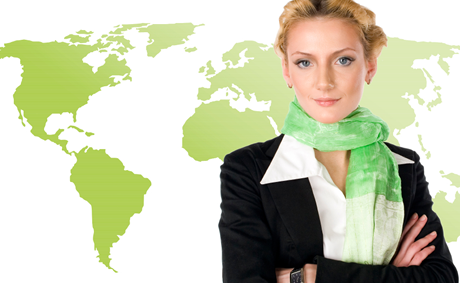 Expand and Speak to Your Unique Market
Broadening the scope of your target market from local to regional, national, or even worldwide can be an effective strategy to offset local economic downturns.

We can help!
Learn more »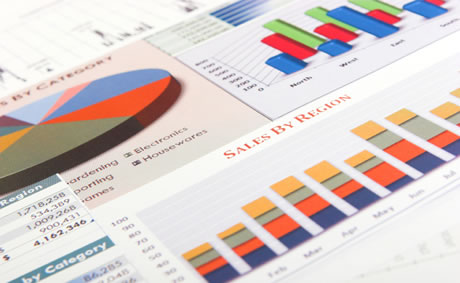 Analyze Marketing Results
Our weekly web site statistics and analysis reports will help you plan your marketing campaign and measure your marketing success.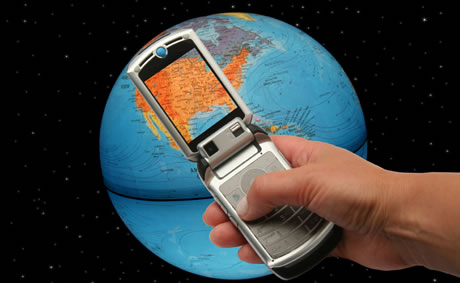 Cultivate Client Relationships
Keep in touch with current clients and cultivate new relationships with newsletters, email marketing campaigns, promotions and coupons, social media and mobile web sites.
Learn more »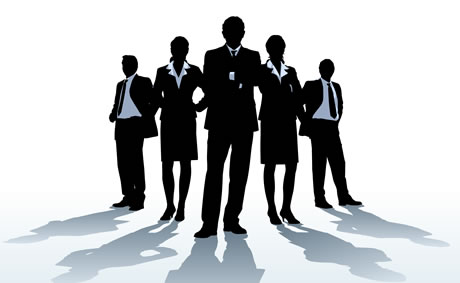 Let Us Put it All Together
We have assembled professional copywriters, graphic artists, programmers and social media specialists. Marketing research and search engine optimization are included in all sites.
Learn more »